Jamie Leo – recent artworks
Throughout years of exploration in portraiture, i've sought to compound the image of the persona of an individual subject with a stimulating optical experience – one simultaneously of information and abstraction.
These works are technically realized by employing a series of bicubic algorithms on my own photographs, which i simultaneously digitally 'paint,' using imaging tools that impact acutance, saturation and hue.
From a viewing distance of several yards, these 'reexportations' suggest precise indications of the observed subjects, while closer observation reveals detailed information – and visual vocabulary of influences including Stanton MacDonald-Wright's synchromism and Francis Bacon's probing of the topography of form – inviting the viewer to assemble and reassemble the presented optical stimuli within the pieces.
Originally intended to be seen exclusively on monitors or 'light boxes,' the fabrication technique, waterproof archival dye infused on aluminum, brings a thrilling and unexpectedly highly chromatic experience to viewers.
dreamy end-of-the-world glaredown (detail)
dreamy end-of-the-world glaredown (detail)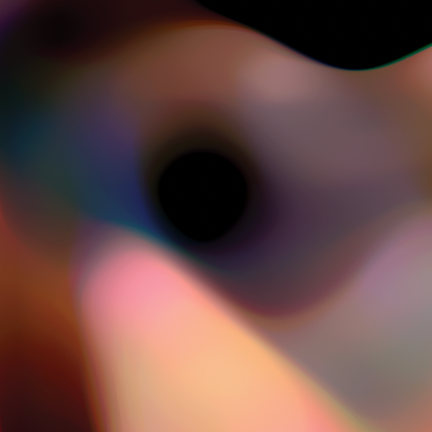 dreamy end-of-the-world glaredown (detail)
dreamy end-of-the-world glaredown (detail)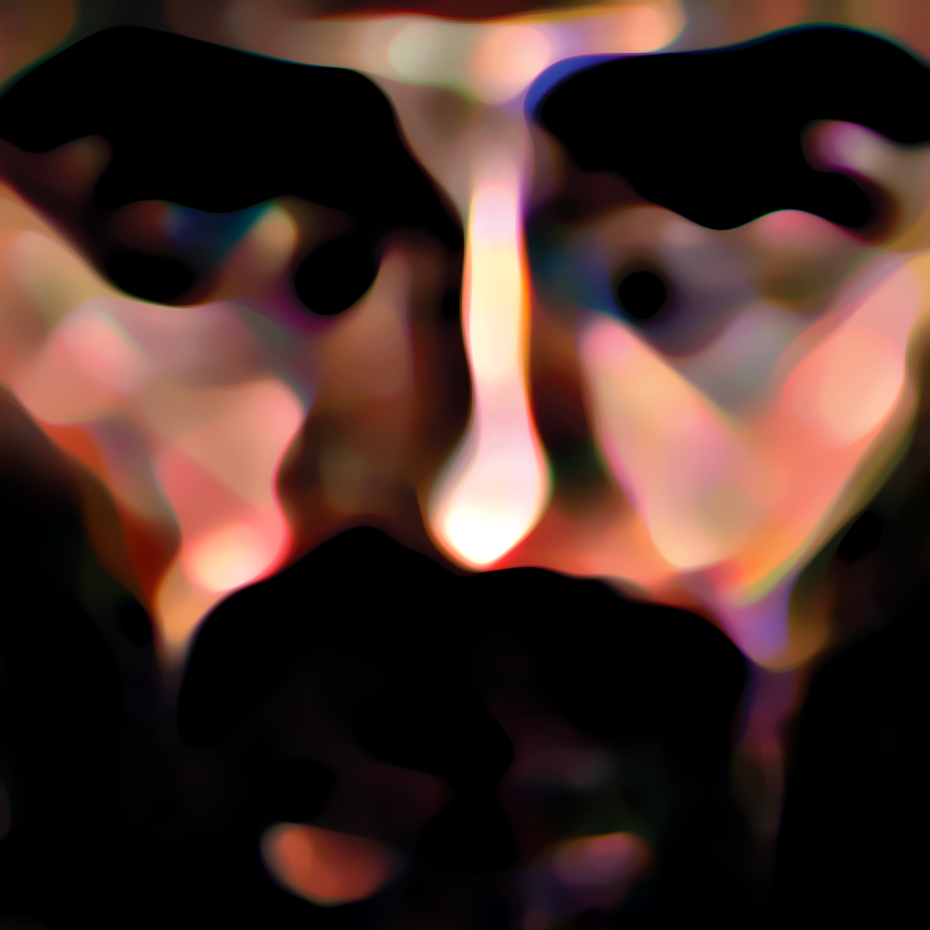 dreamy end-of-the-world glaredown
Grindstone Mountain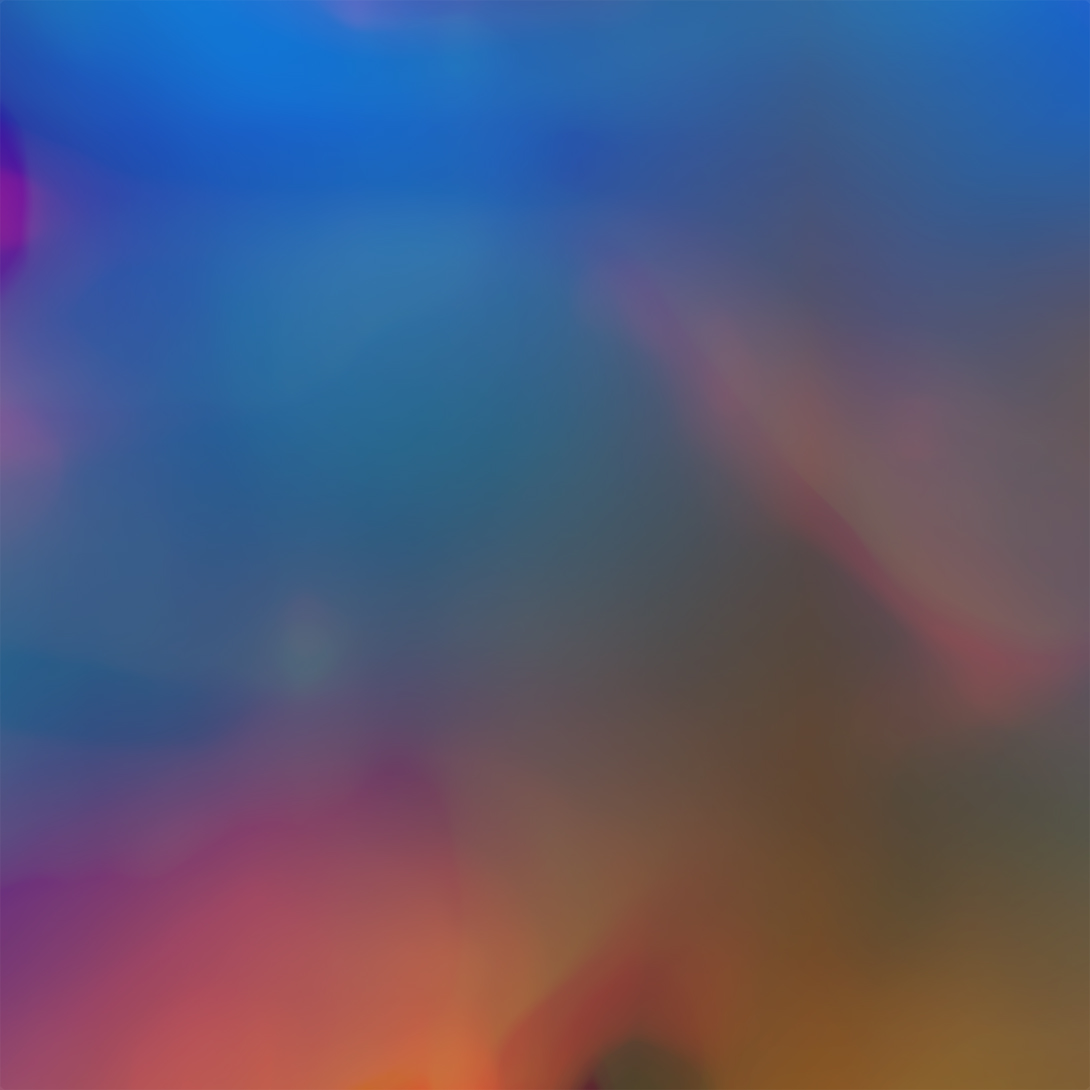 Fertilitree Loves Company Culture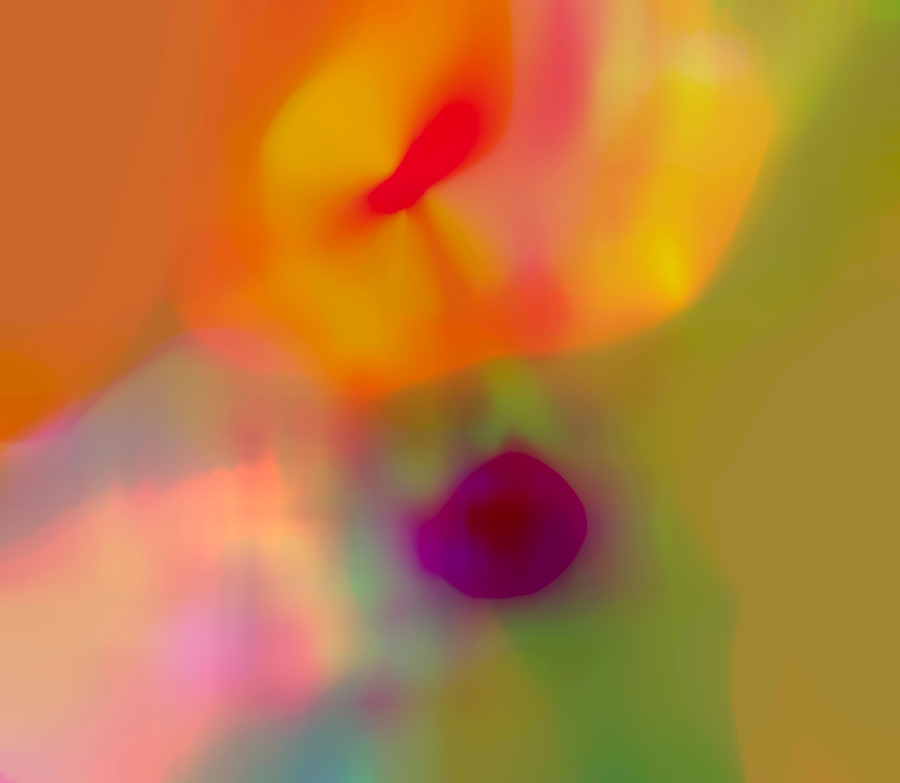 Spun Aura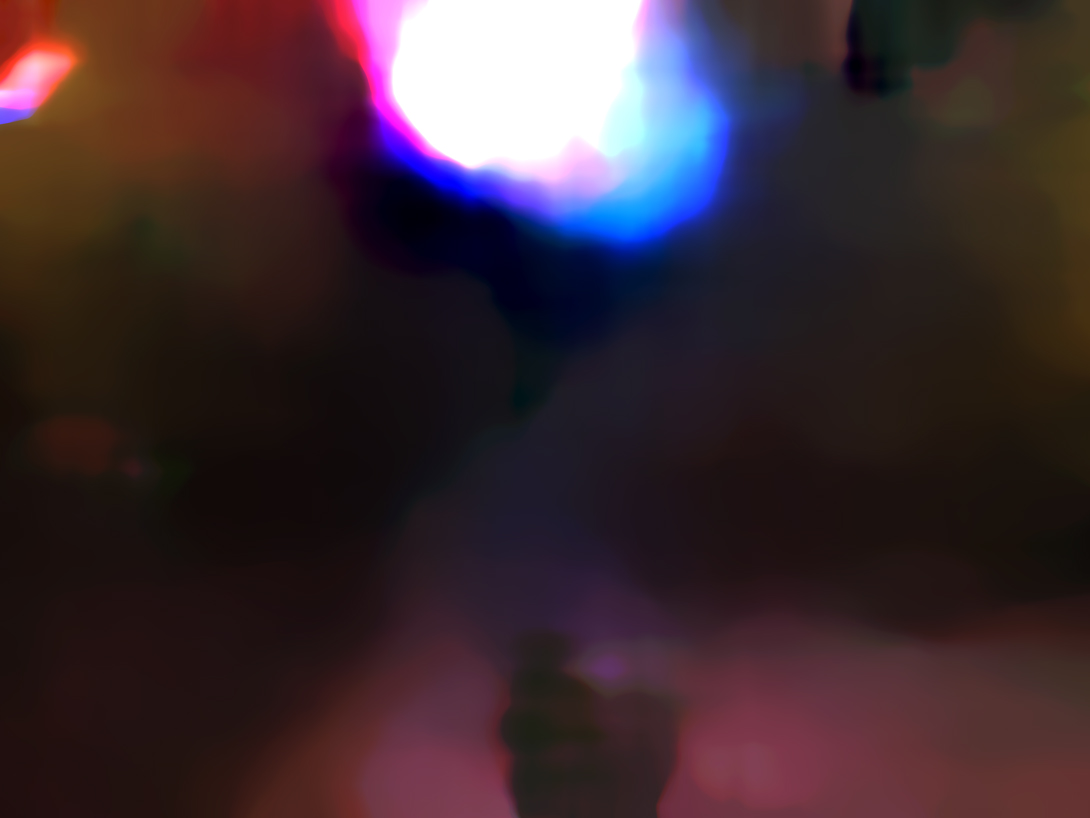 Glennen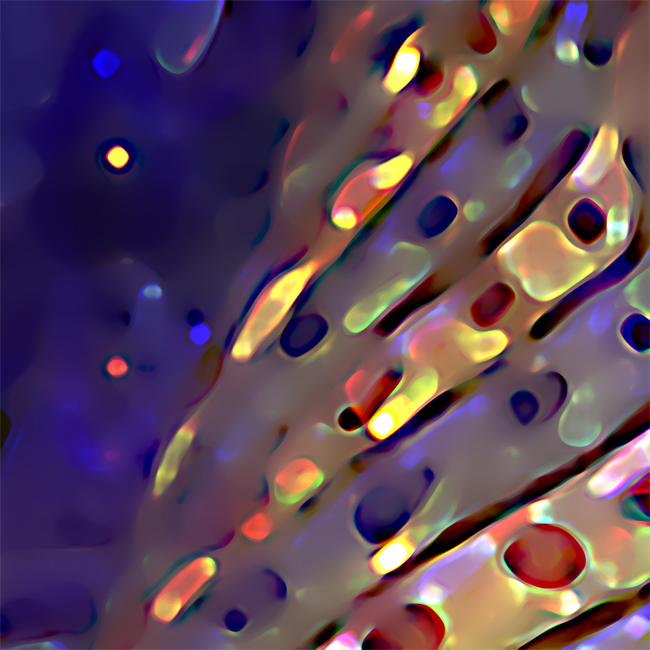 Isfahaneh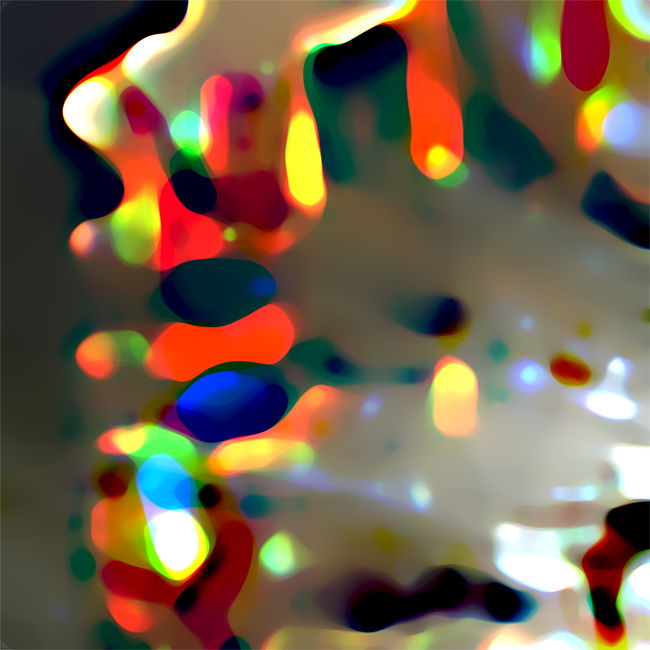 Mount Damavand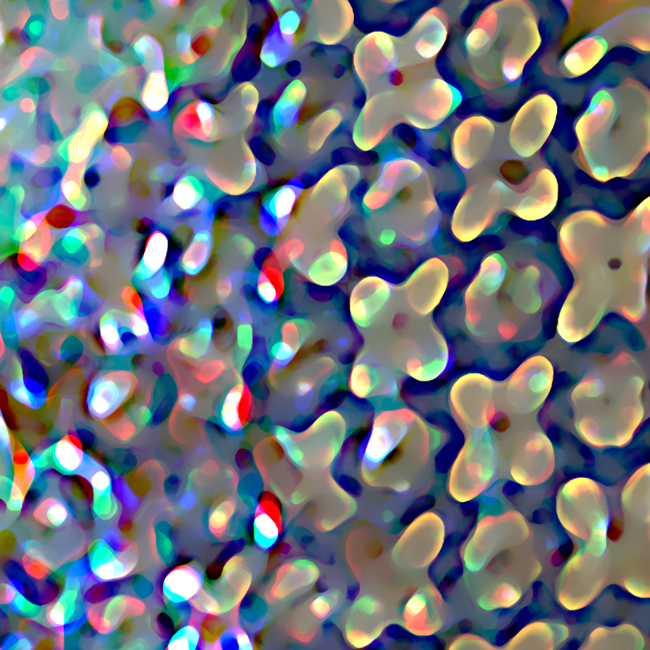 Persia
Self Service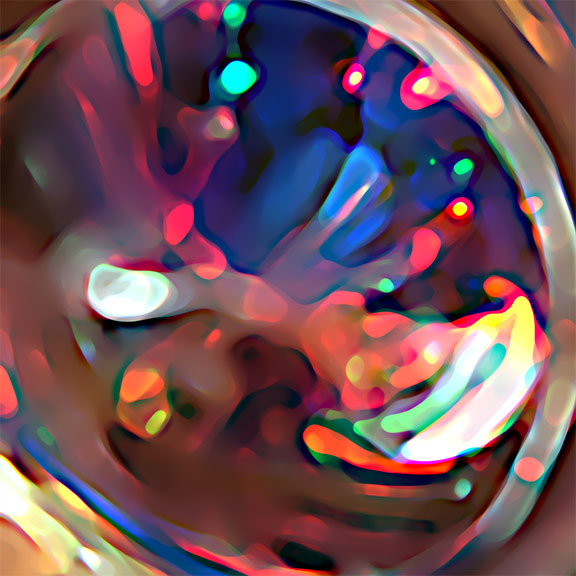 cherishable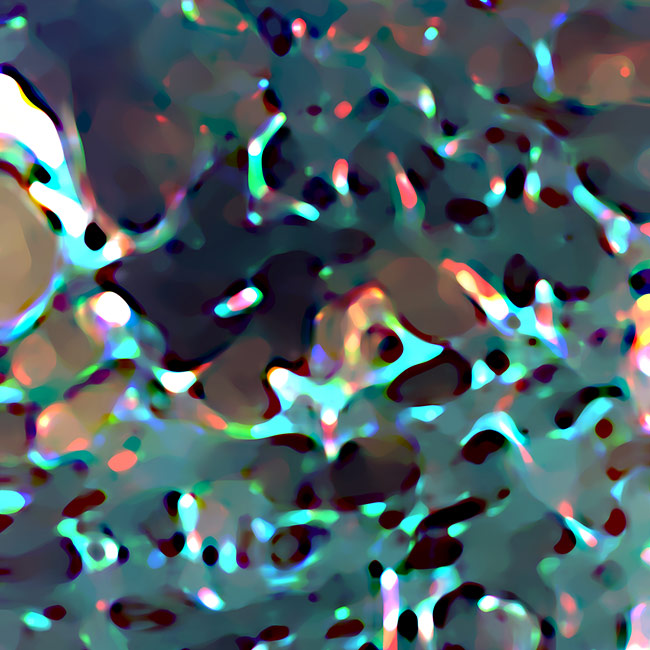 tangle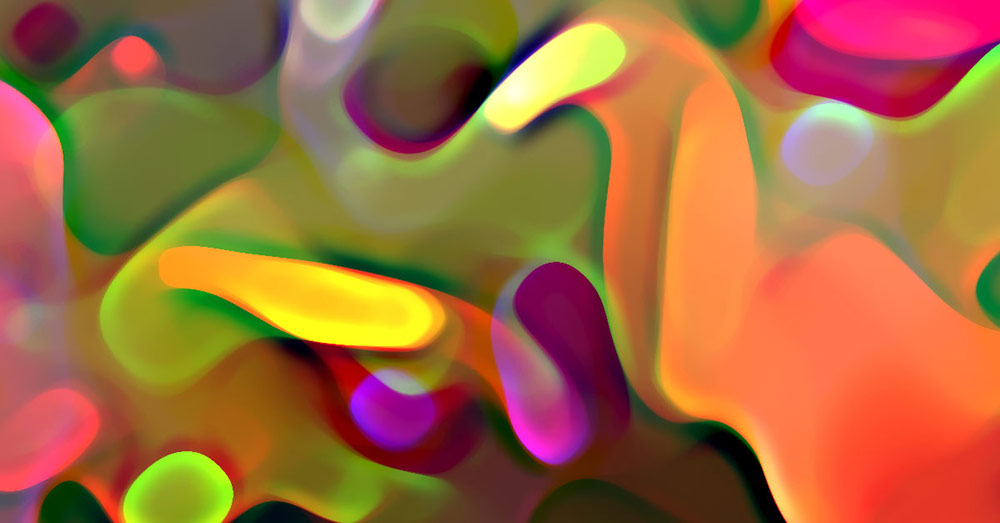 thank you
Frogola
Catharine Dill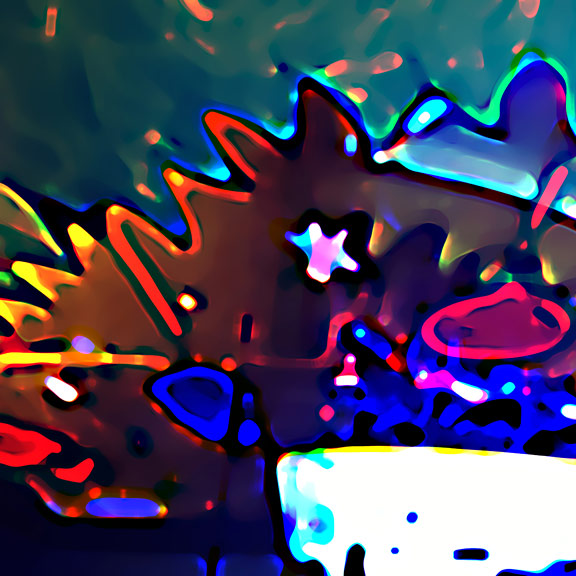 holiday
Jones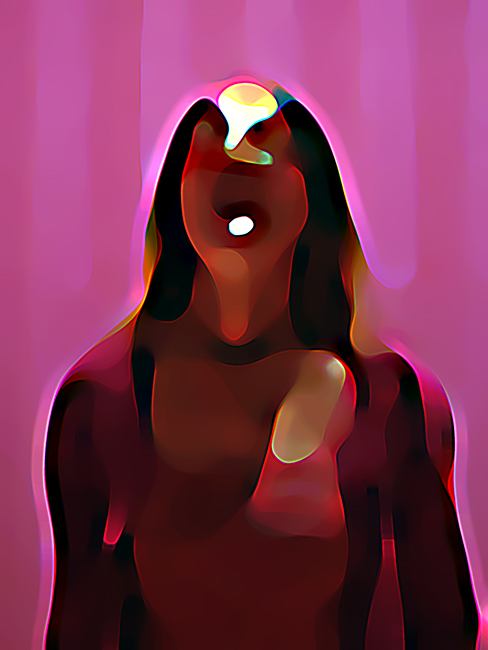 Deb Margolin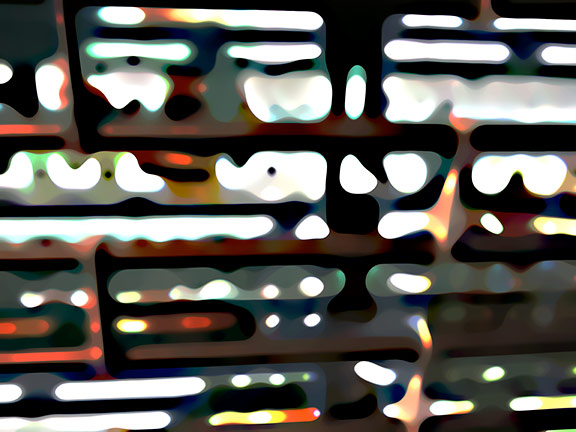 gate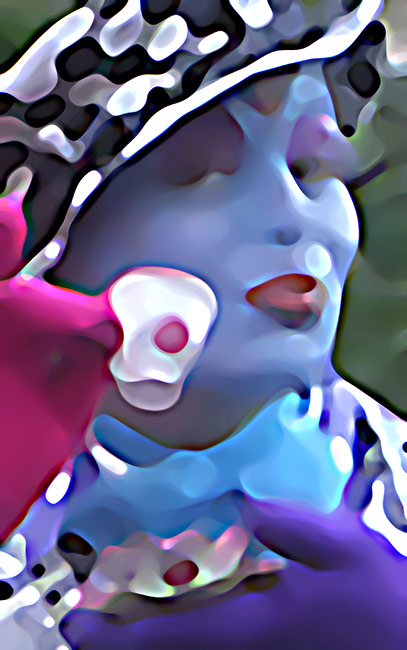 Fussy Lo Mein
Ubu
Mermaid
wall
the heavens
Ze Frank CU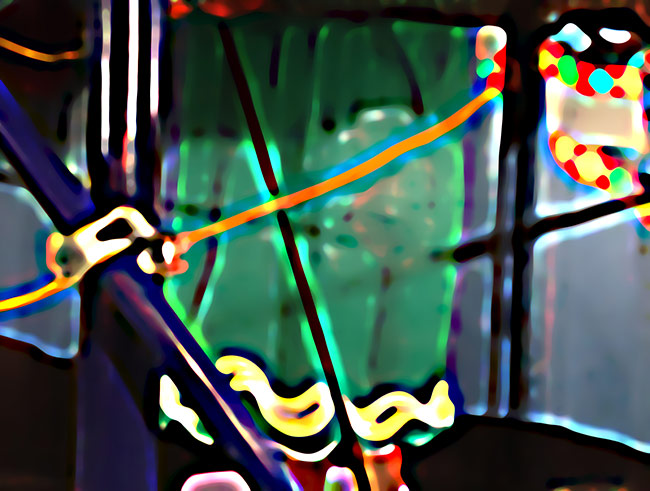 scaffold
Alavi
Theodora's goddess
Placido Domingo's playful scowl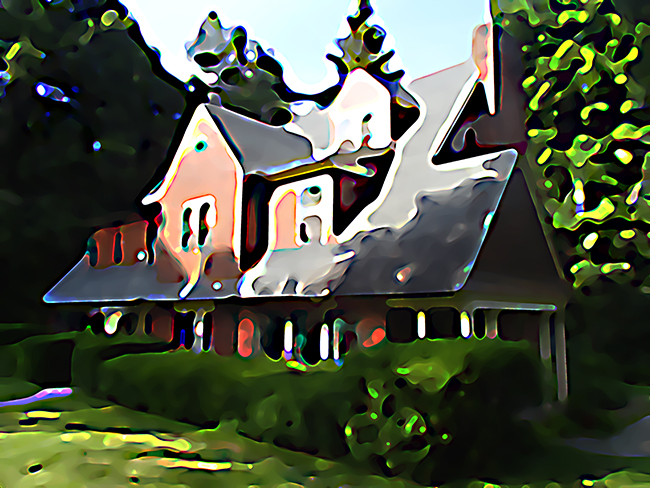 1800 Albany

All works by Jamie Leo. © 2014-2022